franco>madden wrote:
Ice wrote:
Tuitt apparently out vs Bungs, so we're gonna need a big week from Gravedigger and the rest of the DL depth. Next man up!
You mean this Gravedigger?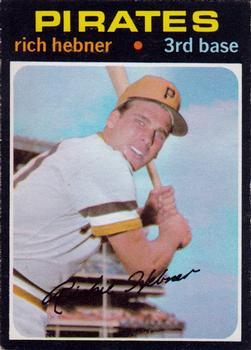 The Boston Gravedigger, so dubbed by The Gunner, Bob Prince. Hebner stopped in at our Swissvale High Car Wash we were having my junior year to raise money for the prom. Was just driving by, came in to get his car washed....nice guy.