This deserves its own thread.
In the moment, I was conflicted-- I thought Ben had called a poor play and thrown into coverage AND I thought at first glance that the DB had interfered with Rogers. But the video evidence says otherwise. The play called left Rogers open, and when the throw left the hand, that sure looked like dozens of other TDs that 7 has thrown.
Guy was wide open when Ben let it go, and if the defender hadn't used a big grab of jersey to create leverage, that's a TD as long as Rogers doesn't drop it.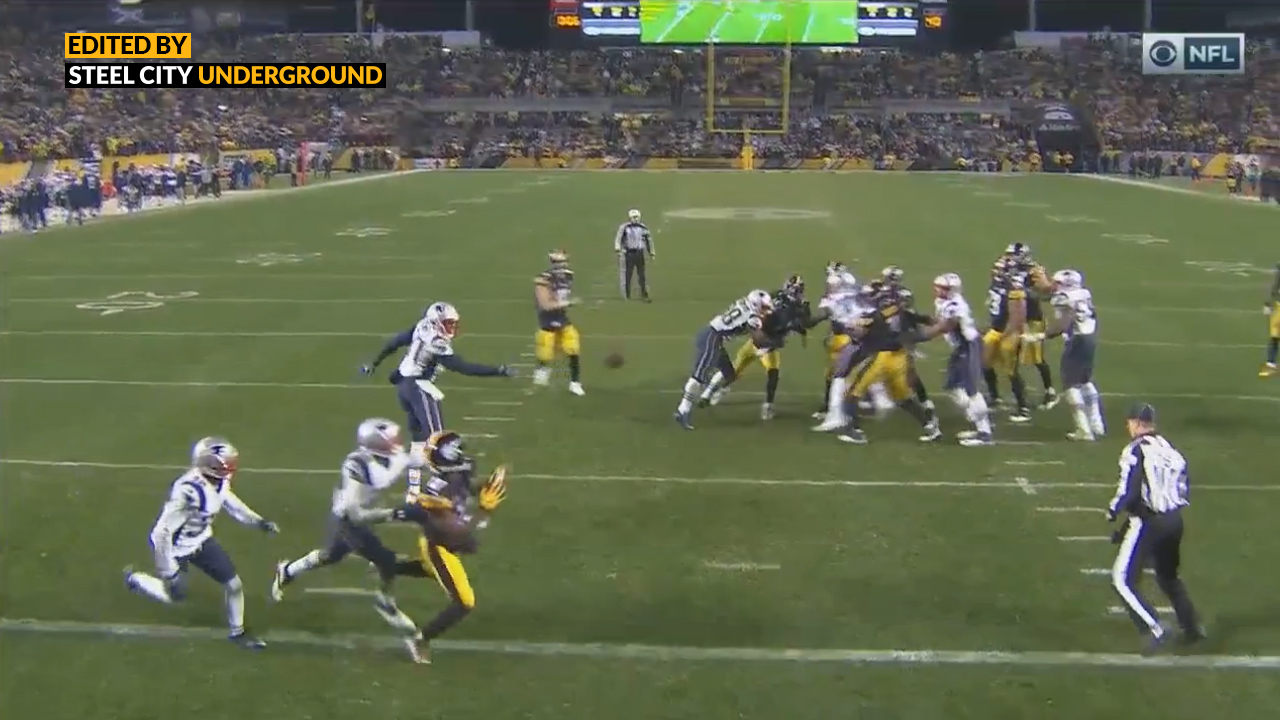 _________________


Suwanee88 wrote:

But it's your fault that you are kind of a stubborn jagoff that would argue with a fence post