I don't understand how what actually happened and what you're saying happened differ so wildly.
I'm going to steal these from
another article
, but: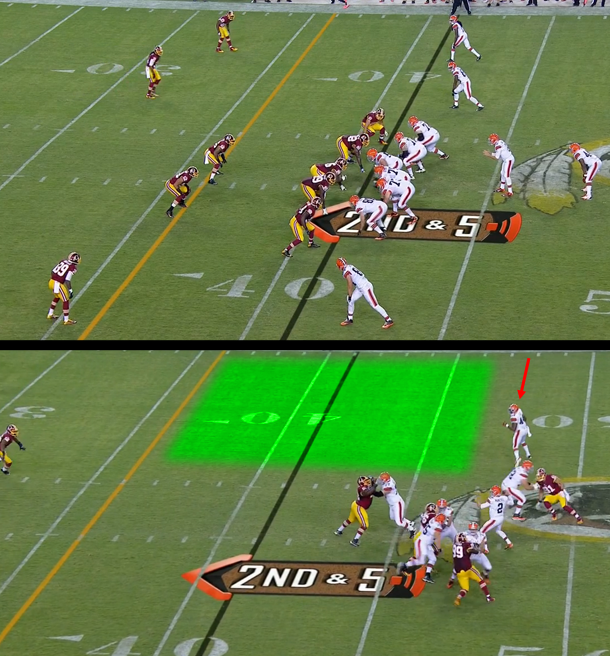 Missed this because stayed locked on first read. But then...makes a bad throw anyway.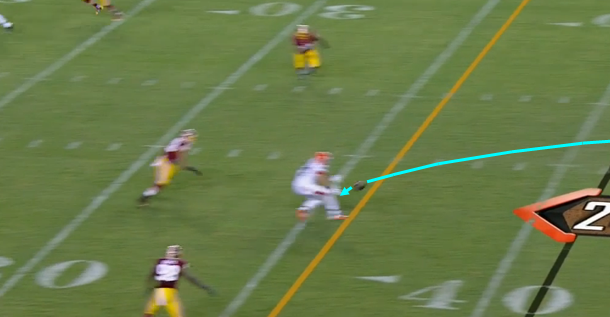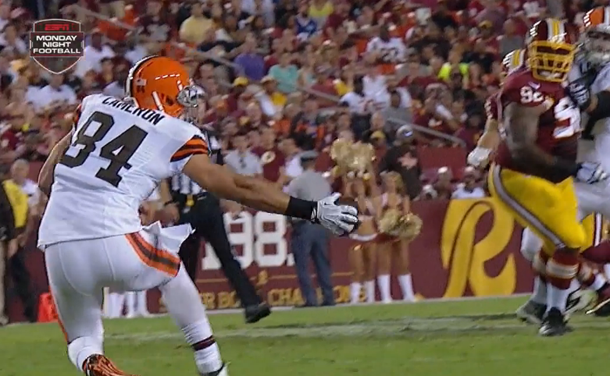 Then...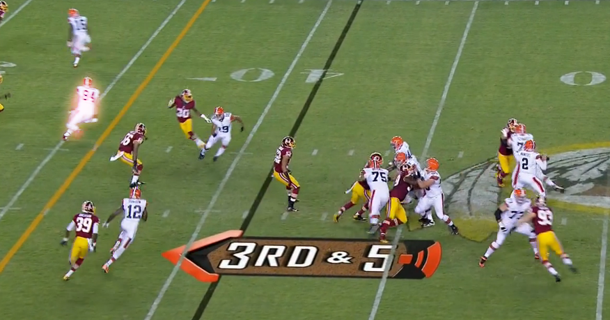 Tight window, but takes sack instead of making that throw. Not as bad as the previous.
Then...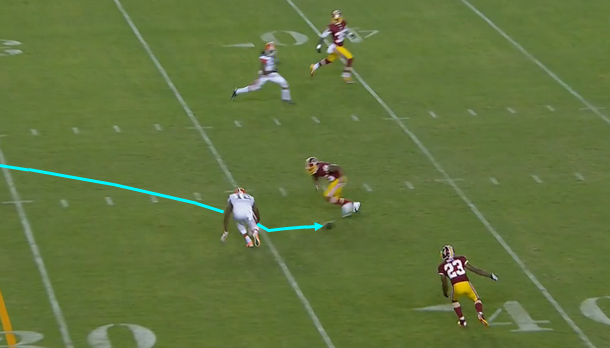 He grounded this pass.
Then...
Catchable, but significantly behind, for no reason. A QB isn't good simply because he throws a ball that is technically catchable.
Hard to fault him for not completing this pass under pressure, but that kind of wild panicked pass is going to be a pick 6 50% of the time. Threw while running backwards in terror.
Completed pass, but note that, like he always does under pressure, he throws while BACKPEDALING. That's a big no no.
At this point, I 100% agree with what the author of the article wrote:
Quote:
Manziel is unable to handle pressure in the pocket at this stage of his career. He is primarily a first-read thrower whose first instinct is to run when he senses that his first read is covered. His threw plenty of catchable passes, but on the whole his accuracy was severely lacking.

He also doesn't appear to be able to change plays at the line of scrimmage, something that is vitally important against the better defenses in the NFL.

In short, Manziel is a raw rookie and he plays like it. The problem is that the Browns have only Hoyer as a competent option at the quarterback position.
Browns made the right choice in starting Hoyer. Manziel has an ego, and it's a huge risk to his development to put him in a position to definitely fail.
Manziel might still develop. I don't think he will. But he is not good right now.