http://www.nfl.com/news/story/0ap3000000730260/article/gpodawund-browns-fans-cant-spell-out-support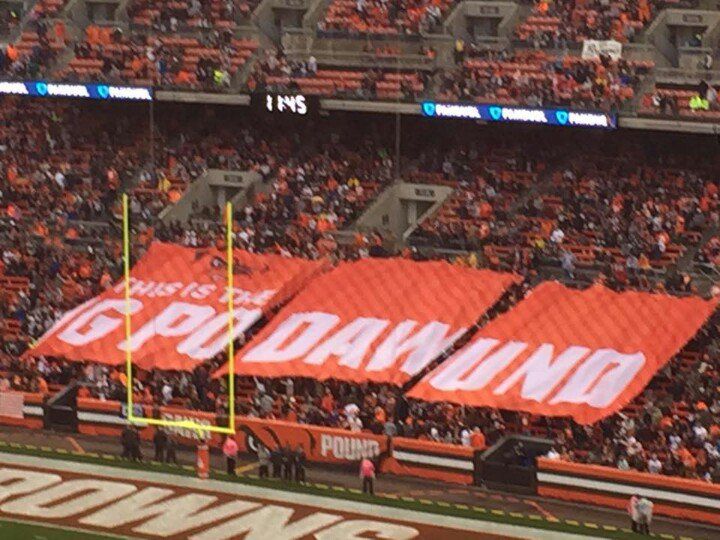 Quote:
Everything is coming up Cleveland of late.

The Cavs are defending champs. The Indians are one win away from claiming a World Series title. Now the Browns look ready to join the victory party after a dominant first half against the Jets on Sunday.

But let this image serve as a reminder that the Browns are still the Browns, regardless of Sunday's outcome. In a Cleveland sports landscape violently shifting beneath our feet, there's some comfort to take out of that.