Dan Smith--BYU wrote:
It is well known in gastroenterology circles that Kill Em All cures fecal impaction. Jeemie's first pharma job was handing out Metallica CDs and coffee cups to doctors at UPMC.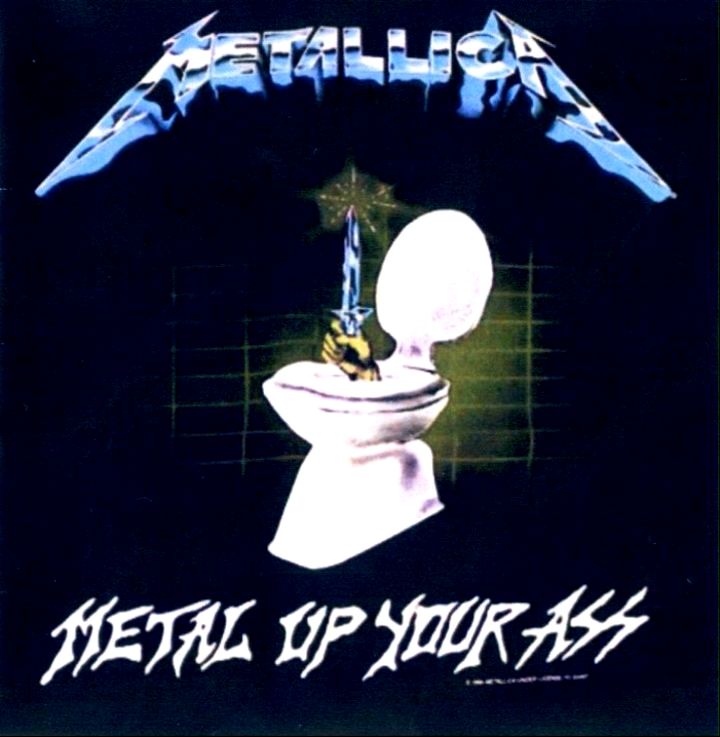 _________________


TB wrote:

Breaking news: Tom Brady is also better than Ben Roethlisberger. Jerry Rice is better than Antonio Brown. Your mom is a bigger slut than my mom.