Dan Smith--BYU wrote:
It is well known in gastroenterology circles that Kill Em All cures fecal impaction. Jeemie's first pharma job was handing out Metallica CDs and coffee cups to doctors at UPMC.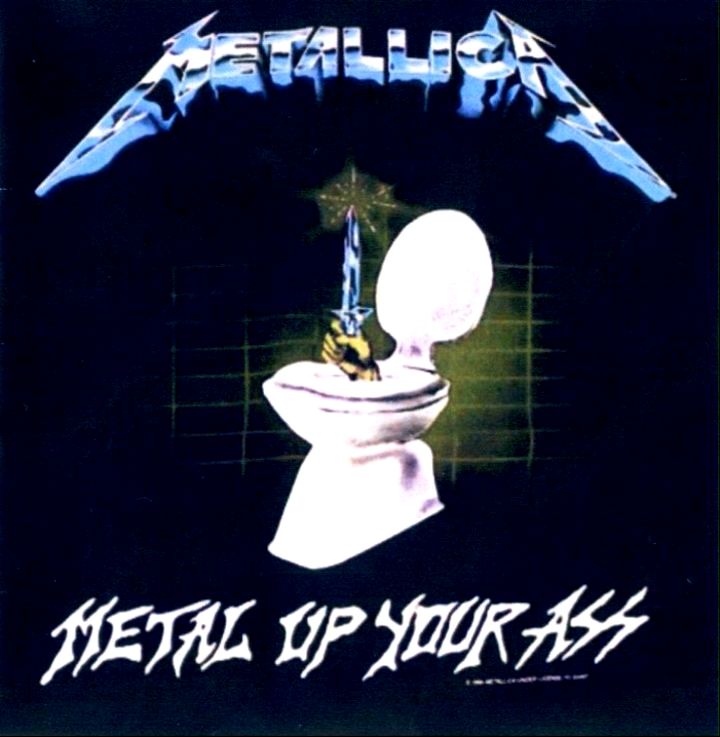 _________________
#CdnSteelerFan

Strong




Orangesteel wrote:

We could have ended the game there and Tomlin's band of assholes let them back in.